Delicatessen, wine and lunch: Käthe and Luzia
If you are looking for a good delicatessen with a wide range of products, we recommend Käthe und Luzia in the old town. In addition to selected foods, you can also expect a varied lunch menu there.
Delicatessens are a world of their own, in which perhaps not all of us feel comfortable: too sophisticated and far too expensive. But delicatessens can also be fun. You can discover new products and be inspired. One place of inspiration for us is the delicatessen Käthe und Luzia in the old town. It's nice and clean here and the smell of good food is in the air. That's because you can not only buy food here, but also take something to eat from the daily menu.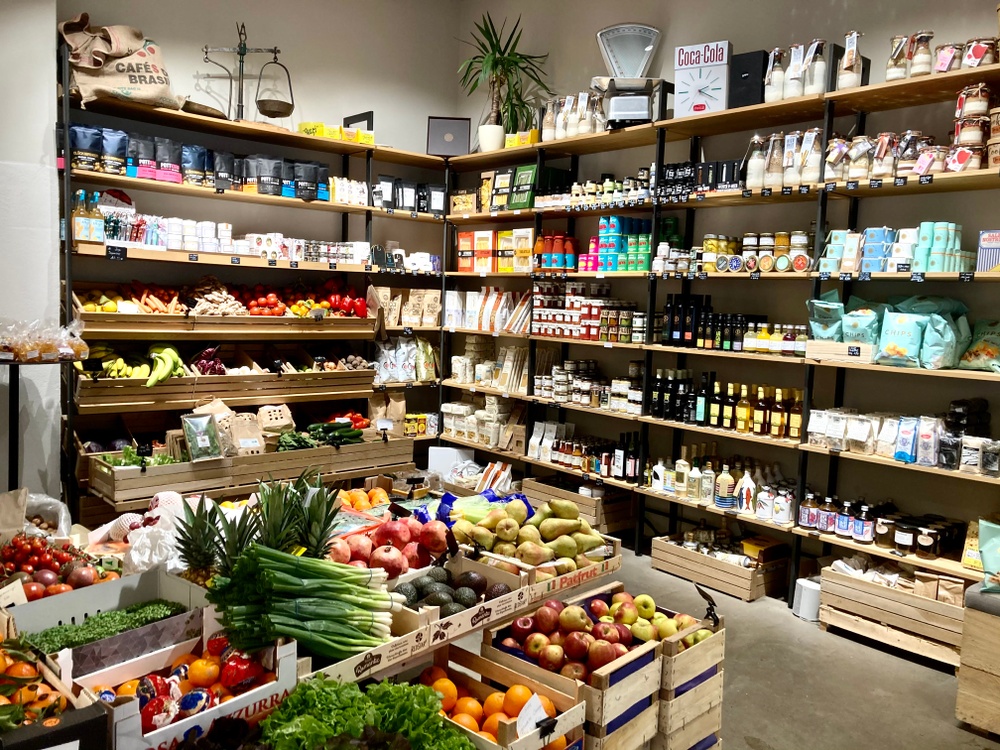 © Luba Schwirtz
Käthe and Luzia only sell what Markus Jellen and his team like themselves. This means they can not only keep the selection exclusive, but also provide the best advice. For example, when it comes to meat. Whether it's Vienna sausages, salami, Wagyu or fillet of beef from the Simmental: the focus is on high-quality meat from fair production. The focus is also on taste and consistency. But cheese fans will also find what they are looking for in the fine selection: German, French and Spanish cheese from cow, goat or sheep can be found on the counter. And if you can't make up your mind, you can even try some.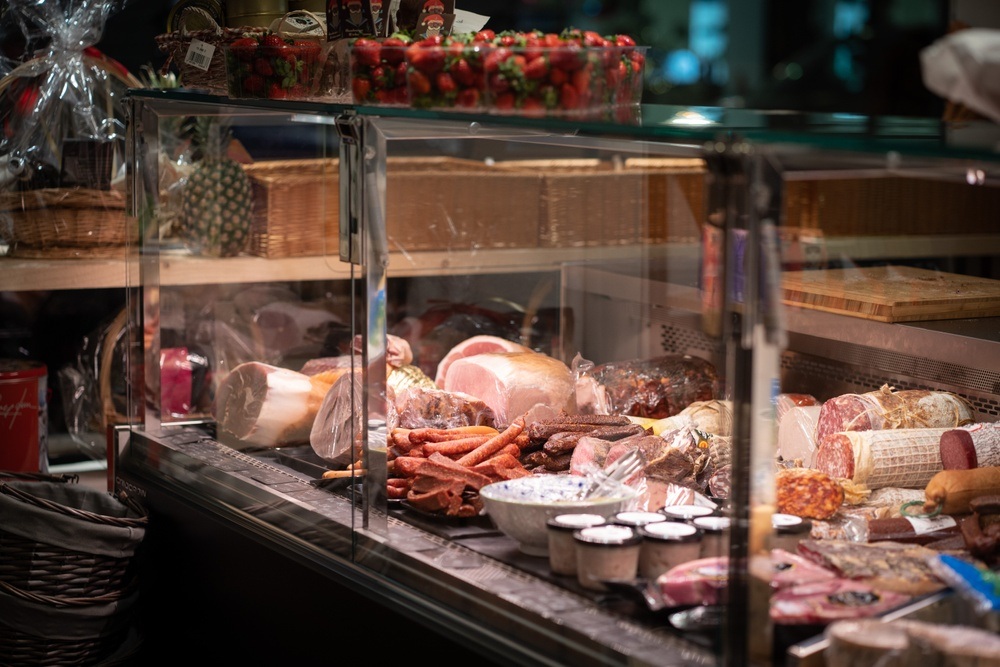 © Käthe and Luzia
As far as the drinks selection is concerned, the store is also well equipped. So if you're looking for a good bottle of wine, you've come to the right place. You can also find chocolate, spices, pasta and tartufi here. In short, everything that makes culinary hearts beat faster.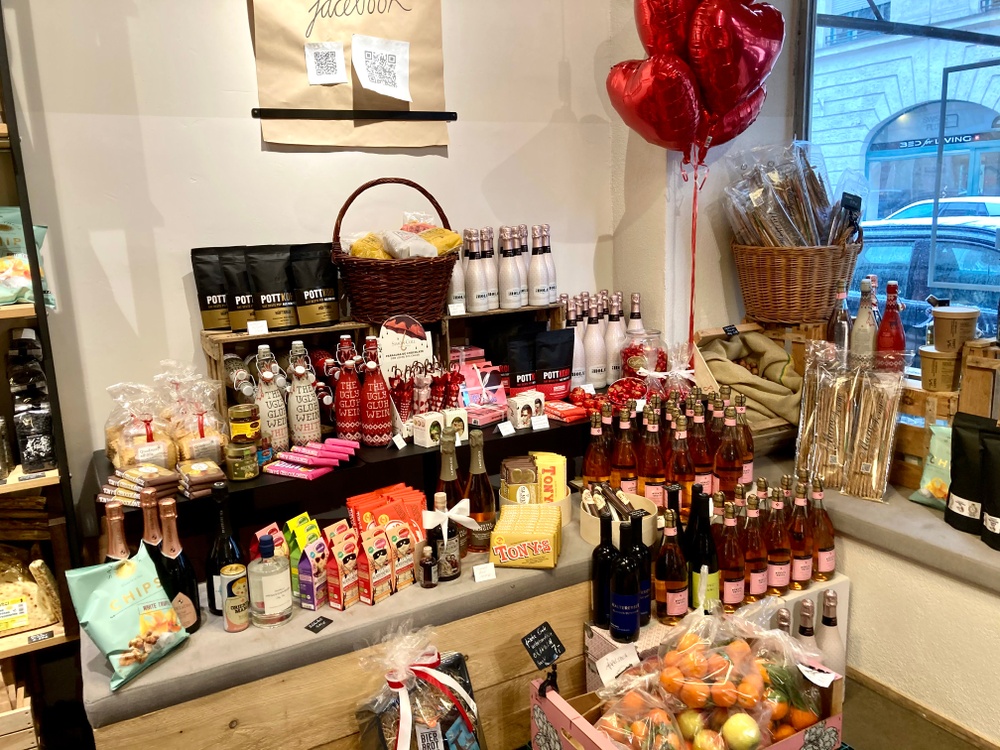 © Luba Schwirtz
Incidentally, the name "Käthe and Luzia" was chosen with care:
Käthe stands for honest, down-to-earth and nutritious food. Luzia, on the other hand, emphasizes the delicacy and variety of differentiated, exquisite delights.
That is definitely noticeable. Of course, Käthe and Luzia are not the place to do your weekly shop. But if you're looking for delicious food for lunch or a culinary treat for dinner in the evening, you'll definitely be happy here. Or if you want to surprise someone with a little something - the store is perfect for that too.
This content has been machine translated.