Have you set up a young start-up or are you a Munich artist? Then prick up your ears, because HOFSTATT Munich has great plans for you: In January, it is offering selected up-and-coming start-ups and artists its story reach on Instagram and Facebook to introduce you in more detail in their so-called "Pop Up Stories".
HOFSTATT Munich in Sendlingerstraße is known for offering small start-ups and creatives the opportunity to introduce themselves to a wider audience. As this is currently not possible with space on site, HOFSTATT has come up with a new format: Pop Up Stories. In January 2021, the HOFSTATT Munich stories on Instagram and Facebook will be all about you and your (start-up) stories. Introduce yourself in more detail and tell us about your start-up, your idea or your art. Musicians and bands are also very welcome. To take part, you must apply in advance. Participation is almost free, you just have to provide one of your products or services to HOFSTATT Munich for the raffle. This will be linked to your presentation within the Pop Up Stories.
And so you are there:
1. the campaign starts on 28.12. and lasts until the end of January. Think of a creative way to apply, such as a short video greeting, and send everything via direct message to the HOFSTATT Instagram channel. It would also be important for HOFSTATT to know what you would provide for the raffle.
2. now it's time to keep your fingers crossed, because HOFSTATT is diligently reviewing all your entries. If you are selected for a performance, you will of course be notified immediately and informed about all further steps. The Pop Up Stories will be played out throughout January.
3. at the end of January, the HOFSTATT community will once again be asked which of the pop-up stories shownhas particularly inspired the users. The winner will be provided with a pop-up space to present their own company for an agreed period of time and for a specified duration.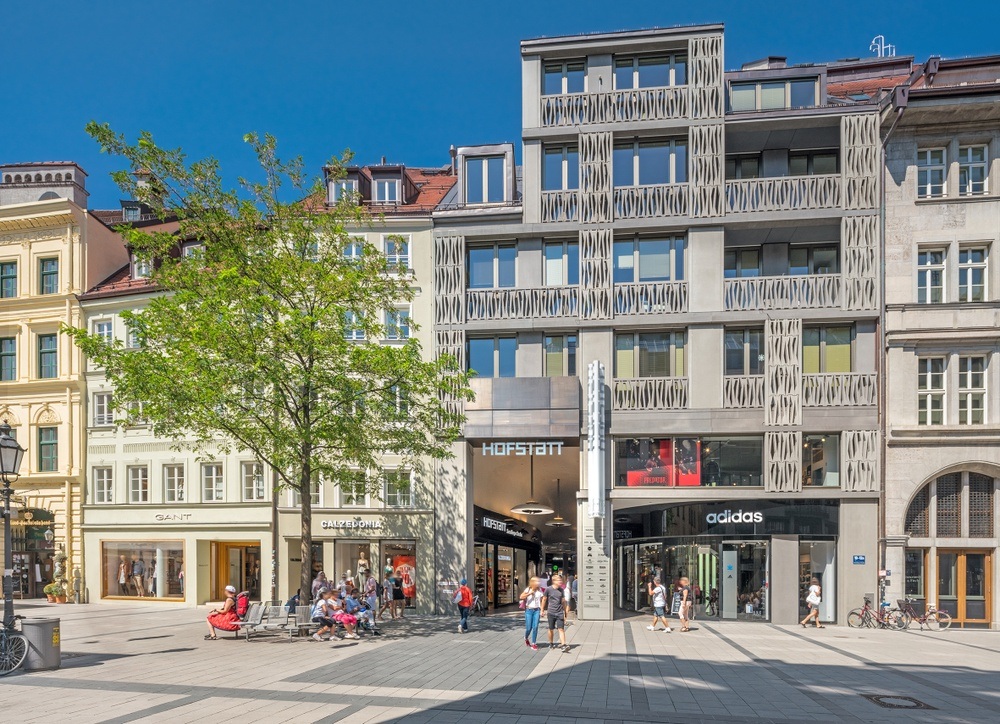 As you can see, it's definitely worth taking part! And we are once again thrilled by the commitment HOFSTATT Munich is showing in this area. So, dear Munich residents, show us your creative ideas and apply for the HOFSTATT Pop Up Stories. We are keeping our fingers crossed for you and are very excited to see which of you we will see in January.
This content has been machine translated.