Bar tours for connoisseurs: #WHATTHETASTE
As many options as a glance at the bar menu may often offer, we always end up with the familiar: Moscow Mule, Aperol Spritz or the classic wine spritzer. You can't go wrong with that, but it doesn't really broaden your enjoyment horizons. Michael Hofauer, founder of #WHATTHETASTE, has addressed this issue and offers bar tours for connoisseurs with #WHATTHETASTE. Whether newbie or cocktail connoisseur - everyone is welcome.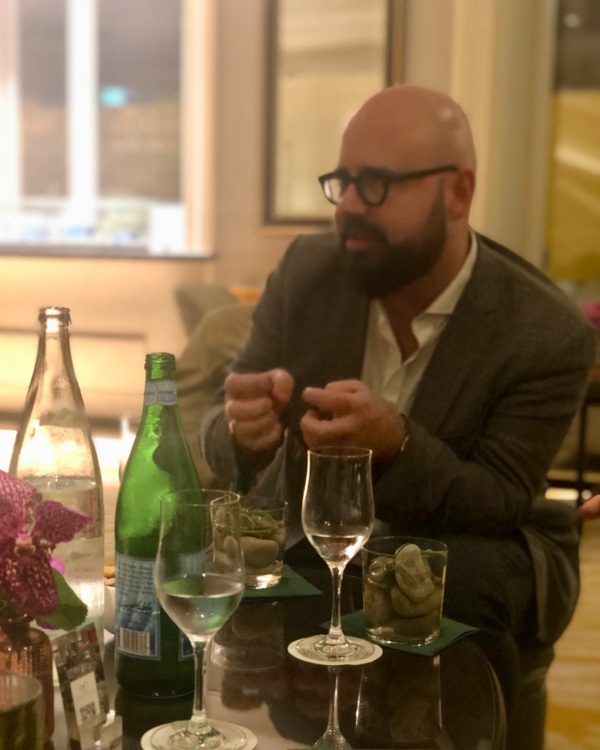 © Annika Wagner
Lisa and I went on a tour and not only enjoyed some incredibly delicious drinks, but also learned an incredible amount from Michael and the bartenders. For example, do you know the difference between a bartender and a mixologist? Or do you know why real experts never serve a Campari Soda, but a Campari Seltz? We learned this and much more from Michael in the various bars.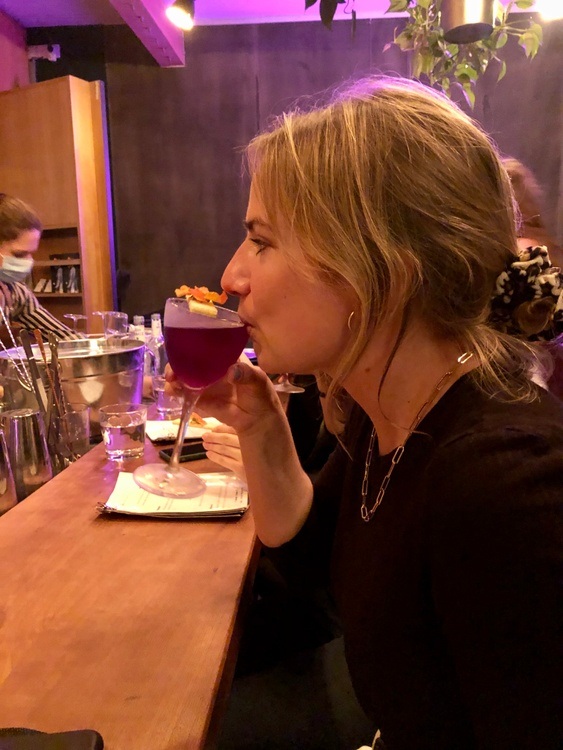 © Annika Wagner
Michael is deeply rooted in the industry - he was on board at Schwarzreiter and Boilerman Bar for a long time and was Brand Ambassador for Fratelli Branca Germany/Austria. He is now incorporating his passion for hosting, his contacts in the German bar scene and drinks industry and his expertise in the spirits sector into his own project #WHATTHETASTE.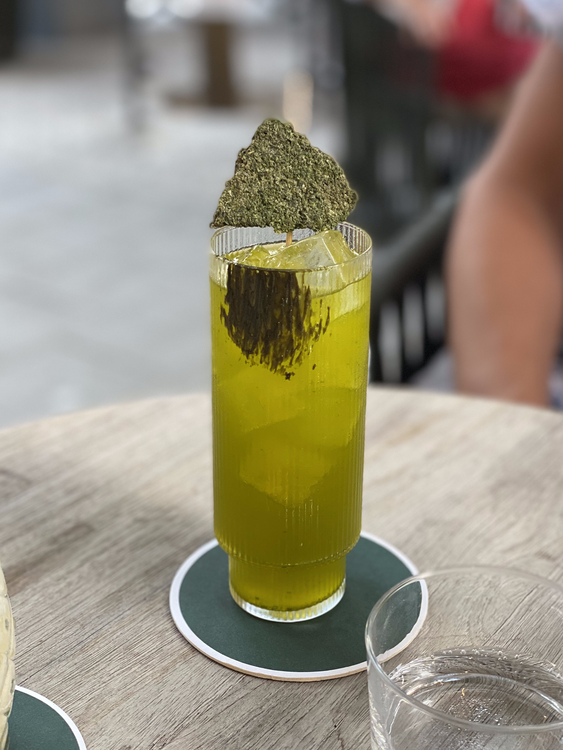 What awaits you at #WHATHETASTE
You can currently choose between two different tours, each with three 45-minute bar stops: "Aperitivo & Mixology Tour" from Lehel to Glockenbach or "Diversity of the University Quarter" from Maxvorstadt to Schwabing. Groups of up to six people then set off on a bar adventure. The individual stops will not be revealed to you in advance, so it will remain exciting until the end. Each bar will give you a cocktail or drink that you have never had before. The bartenders and mixologists on site will tell you first-hand stories about the spirits and cocktails, as well as one or two insider tips.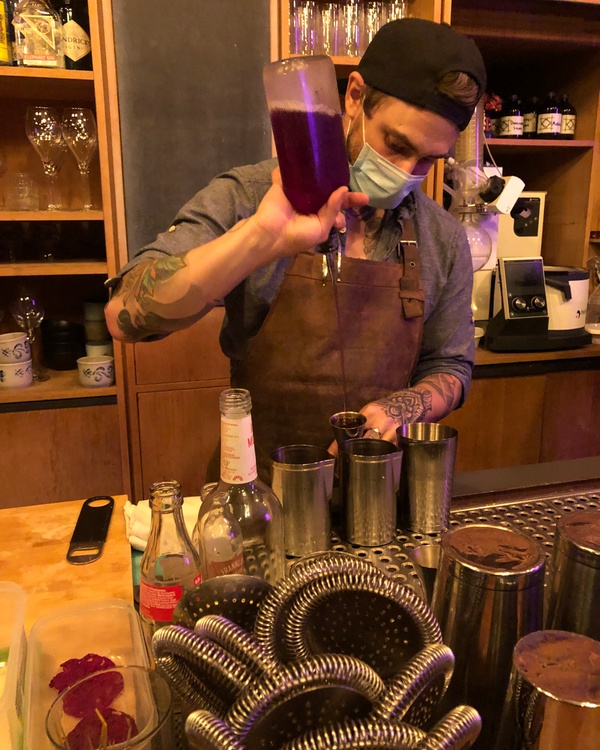 © Annika Wagner
Michael does the talking on the way to the various bars. Be curious - he knows a lot about the different restaurants and venues along the way. We won't reveal any more at this point - except to say that we had great fun in every respect.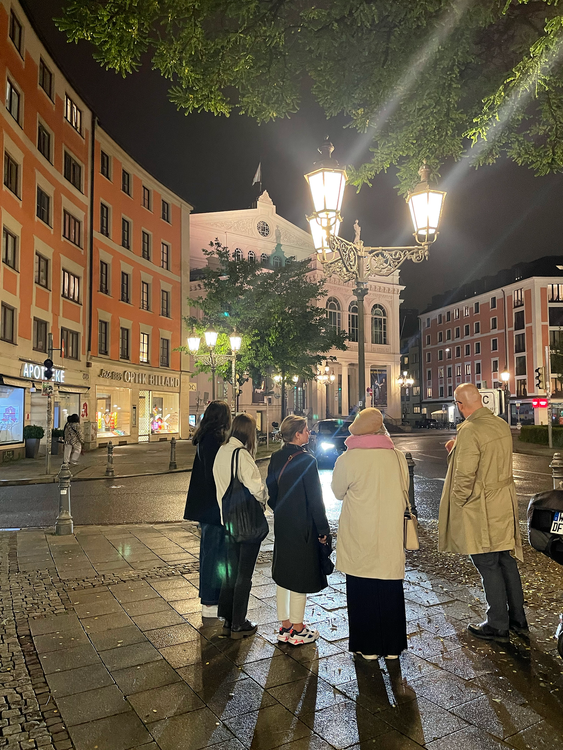 Vouchers & team events & discount code
If you're now thinking that this would be a perfect gift for someone, there are also gift vouchers (from 10 euros) available to buy. You also have the option of taking a #WHATTHETASTE tour exclusively with your friends or booking it as your next team event. All offers can be found on the #WHATTHETASTE website. With this in mind: Cheers!
This content has been machine translated.