Beer, salsiccia & burrata: The Ambar in Giesing
Since 2015, there has been a little gem in Giesing right next to the TeLa: the Ambar. The perfect place to spend relaxed evenings and sample really good beer.
There are a few things that make Obergiesing one of our favorite neighborhoods. Ambar is definitely one of them. Located directly on TeLa, this small and distinctly blue store serves Neapolitan food and a wide variety of craft beers.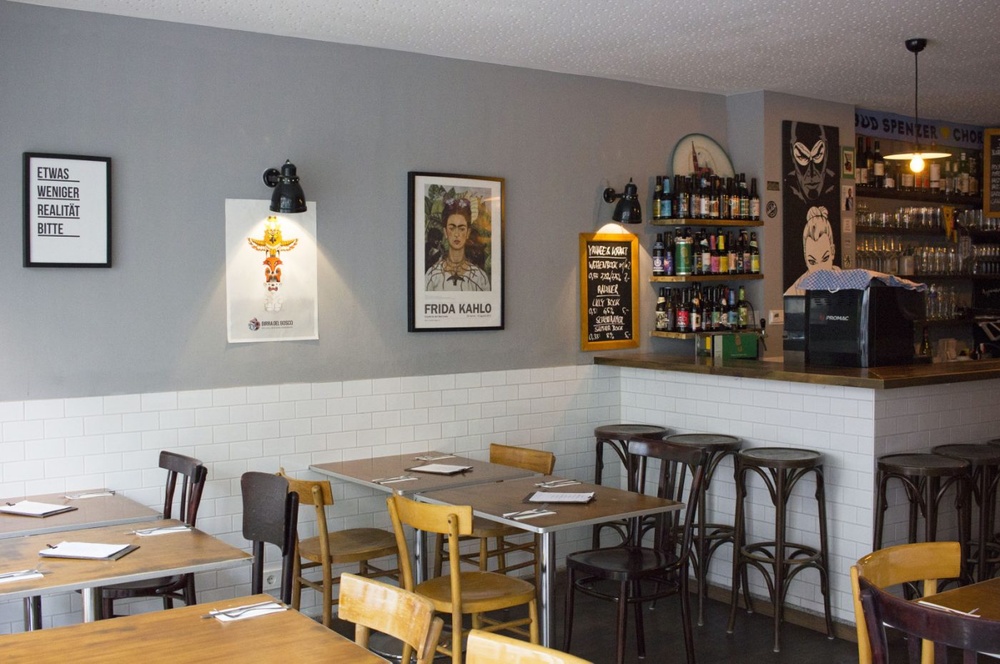 Behind the Ambar is Gabriela, the soul of the kitchen with many years of experience in southern Italian cuisine. Stephen, a native of Munich, bartender and wine connoisseur, passionate cook and king of the dining room. And Gianluca, beer sommelier and founder, a southern Italian from Munich and lover of Neapolitan cuisine as well as a fan of lions against the right.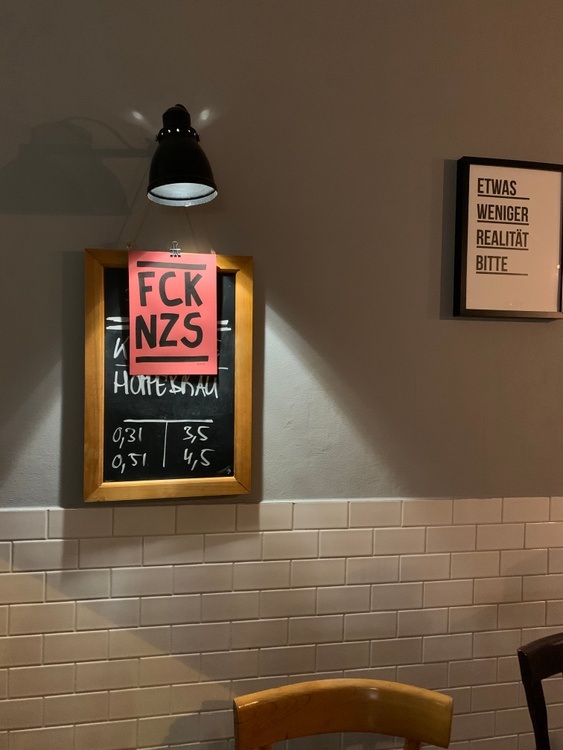 They founded Ambar a few years ago with the idea of creating their own Giesinger kitchen. And according to Stephen, it looks something like this:
"Big city and bistro cuisine, Neapolitan or southern Italian-inspired cuisine with mostly regional products and some from Italy, such as salsiccia and burrata. Beers from private Bavarian breweries, wines from Austria, Italy and Germany."
And that's exactly what you'll get here. Whether you fancy meatballs in tomato sauce, fresh pasta or Italian-style mussels - no one has to leave the Ambar hungry. If you find it difficult to choose, a little tip from Stephen: Black pudding or salsiccia in winter and pasta with prawns, mussels or fried fish in summer.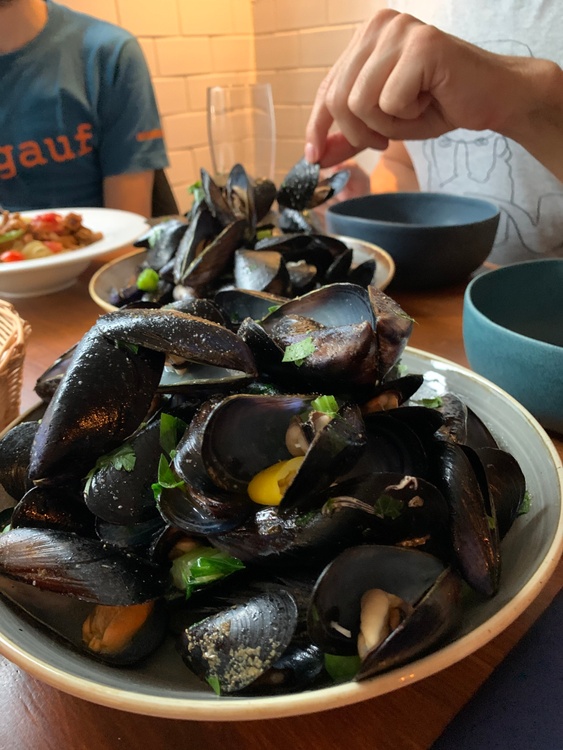 We'll be happy to advise you on the right beer or glass of wine; Gianluca in particular has recommended some really good stuff more than once with his beer expertise.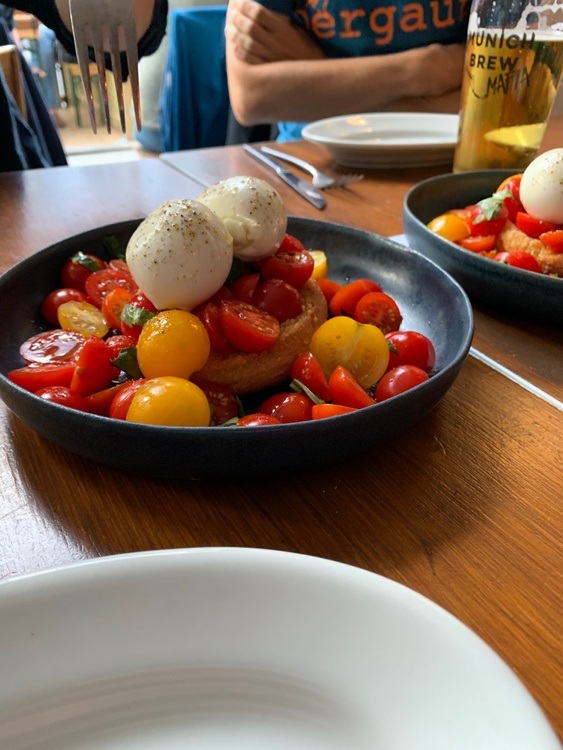 Yes, we admit it, we've got it: in addition to the large selection of beers and wines, the authentic food and the friendly service, the Ambar also impresses us with its unagitated ambience and relaxed atmosphere, which invites you to sit down for a long time. Recently also in the new Schani garden. Top it off with a glass of homemade limoncello and it's all good anyway. Just like real "amici".
By the way, it's worth getting off work early here, as Ambar does not take reservations.
This content has been machine translated.