Oriental specialty market: Bavarian Oriental
A store with history opened in Schwabing in September 2020: the Bavarian Oriental on Schleißheimer Straße.
It is the story of Bavarian Oriental owner Fahmi Khalnd. As a child, he had to flee Iraq and lived in Turkey and Greece. Three years ago, he finally found his home in Munich, turned his passion for cooking into a profession and opened Bavarian Oriental. The specialty market offers oriental dishes and food.
© Bavarian Oriental
On his involuntary journey, Fahmi has never lost his enthusiasm for collecting recipes and their stories. After 15 years of working in various kitchens in different countries, he has amassed an impressive collection. So it was time to take the plunge into gastronomy himself. Because of Corona, Fahmi decided against opening a restaurant and opted for an oriental specialty market that draws on culinary traditions, knowledge from the region and the experiences of an extraordinary journey.
Fahmi wanted to offer people the opportunity to conjure up something oriental themselves with fresh and unique foods or to offer a new culinary impulse with freshly prepared dishes based on family recipes and experiences. Every customer should go on a journey of taste with fresh ingredients, unusual spice blends and oriental recipes and also experience it as an expression of love and warmth.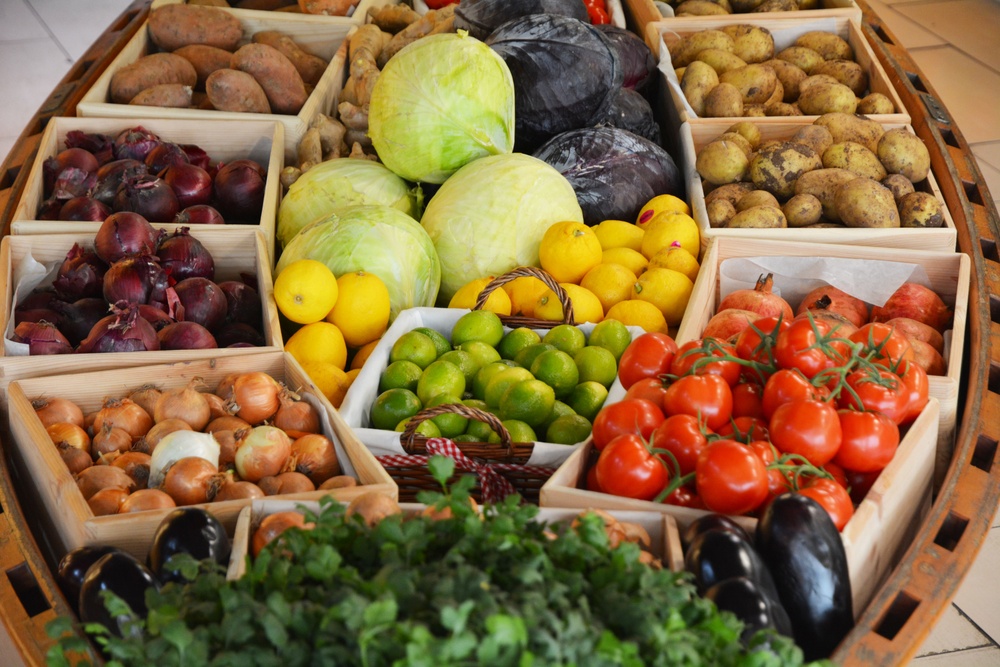 Spices from the Middle East, Phili Cheese Sandwich & Humus
A visit to Bavarian Oriental is worthwhile in two ways. Firstly, if you fancy a healthy bowl with falafel, couscous, chickpeas and salad or a Phili Cheese Sandwich with juicy beef, jalapenos and truffle mayonnaise. And secondly, if you are planning to cook oriental food yourself. Then the Bavarian Oriental is a real goldmine as a specialty market. Fahmi's range includes spices delivered directly from the Middle East, fresh vegetables, meat and fish from the region. You can also buy freshly prepared starters such as hummus, tzatziki, baba ganoush, olives or pickled sheep's cheese on site. Fahmi particularly recommends his hummus and falafel. He has perfected the composition and quantity of ingredients over the years.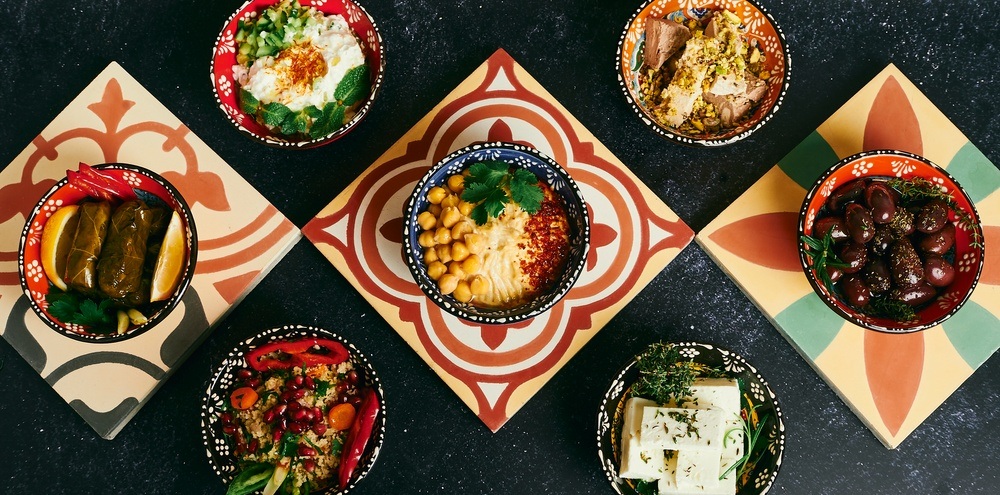 As you can see, the Bavarian Oriental is a little more than "just" a specialty market thanks to owner Fahmi's special story. Every dish and every food item here has its own story, which Fahmi felt was worth bringing to his lifelong dream, the Bavarian Oriental.
This content has been machine translated.