Sandwiches, drinks & sweets: Paloma am Harras
The range of fast and good food on offer in many Munich neighborhoods still has potential for improvement. The people from cucurucu thought so too and opened a snack bar with fancy sandwich creations in Harras in September: Welcome to Paloma! The small snack bar, which used to be a bakery, tempts you with the finest sandwiches, drinks and sweet delicacies.
Melted cheese & creative combinations
We try our way through the three vegetarian sandwiches on the menu, starting with the classic grilled cheese. After that, however, things get much more unusual. With its mix of tofu in a spicy bulgogi marinade, pickled carrots, fresh coriander, lime and ginger mayo and - of course - lots and lots of cheese, the "K-Pop" is a truly special taste experience.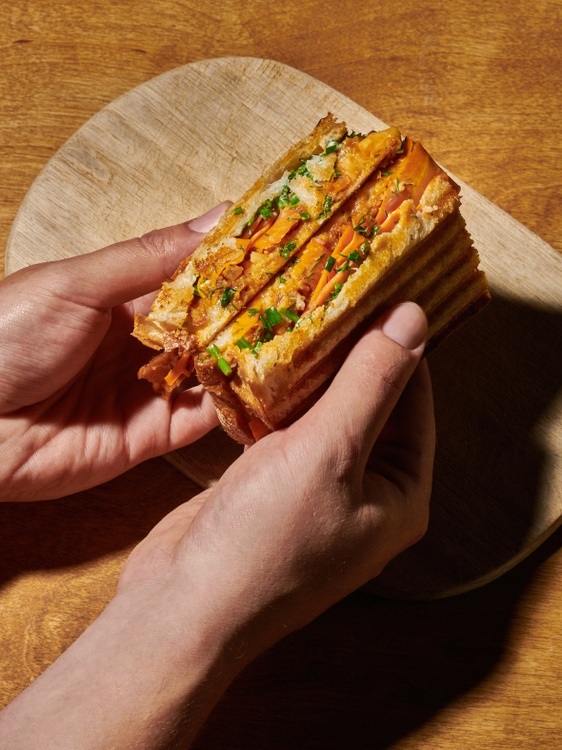 © Paloma
Finally, we enjoy "Der rote Ruben" with beet, which is beautifully spicy (and not at all earthy!) thanks to the pickling, fresh herbs & horseradish, Russian dressing and, of course, just as much good cheese. Heavenly!
For meat lovers, the menu also includes the "Cubayano", which is topped with ham and roast pork alongside pickled cucumber, mustard, mayo and cheese. By the way: it's not just the sandwiches that are special here, but also the side dishes, as you can order a portion of coleslaw with every sandwich.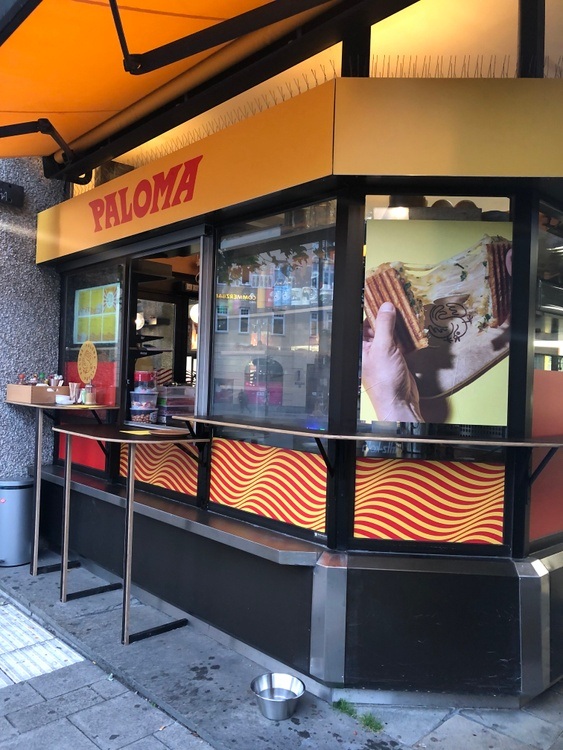 © Lisa Göttler
Products and suppliers from the region
Those with a sweet tooth will not be disappointed at Paloma either. In addition to breakfast classics such as croissants and pain au chocolat, there is also a peanut butter jelly sandwich on the menu. You can also enjoy all kinds of coffee, which is sourced from a coffee roastery in Unterhaching. "Support your local suppliers and products" is a top priority here anyway: The cheese is made from Allgäu hay milk, the meat comes from the Bauch butcher's shop. And with wine from Vino Infernale and Tillmanns beer, this motto also applies to the alcoholic beverages.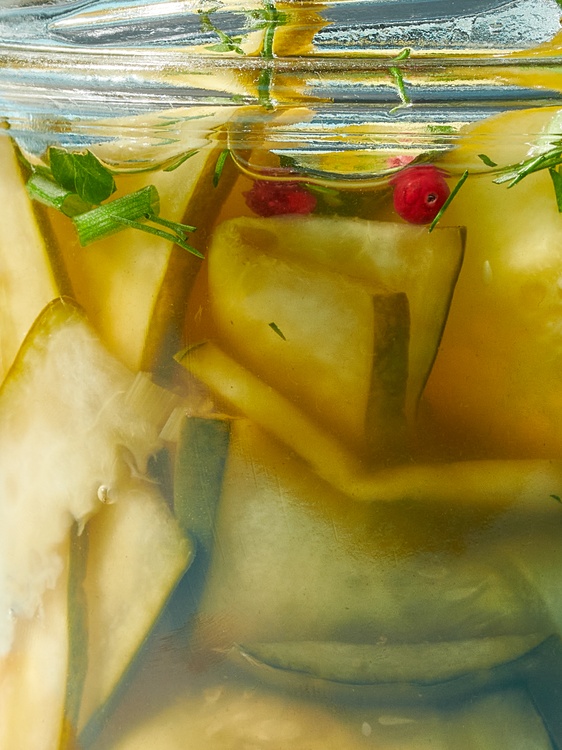 © Paloma
Although the opening hours are currently still limited to daytime, the makers can certainly imagine even more in the future: For example, Paloma could also become a new favorite place for a midnight snack until late in the evening or into the night, where you can also have a relaxed drink at the same time. More than "just a snack bar", but a place to linger and breathe a little more life into the square. In any case, we think that Paloma is already an enrichment for Harras. And we can't wait to see what else is in store!
This content has been machine translated.