The 5 best ice cream parlors in Hamburg
Looking for the perfect summer treat? I scream for ice cream! 🍦 Discover exciting ice cream parlors in Hamburg! We set out to find the five best ice cream parlors in Hamburg for you. What's your favorite? LET'S GO! 🤤
LUICELLA'S - THE ART OF MAKING ICE CREAM EXCITING.
Luicella's has set itself the goal of making the world of ice cream a little more exciting! You will experience 100% natural and unadulterated ice cream made from carefully selected ingredients. From mango-passion fruit-raspberry sauce to French rolls or roasted almonds with maple syrup - ice cream dreams come true here! 😮‍💨
WHERE? Grindelviertel 67, Lange Reihe 113, Osterstraße 133, Eppendorfer Landstraße 10, Detlev-Bremer-Straße 46, Schanzenstraße 52, Spitalerstraße 8, Clemens-Schulz-Straße 79, Mühlenkamp 21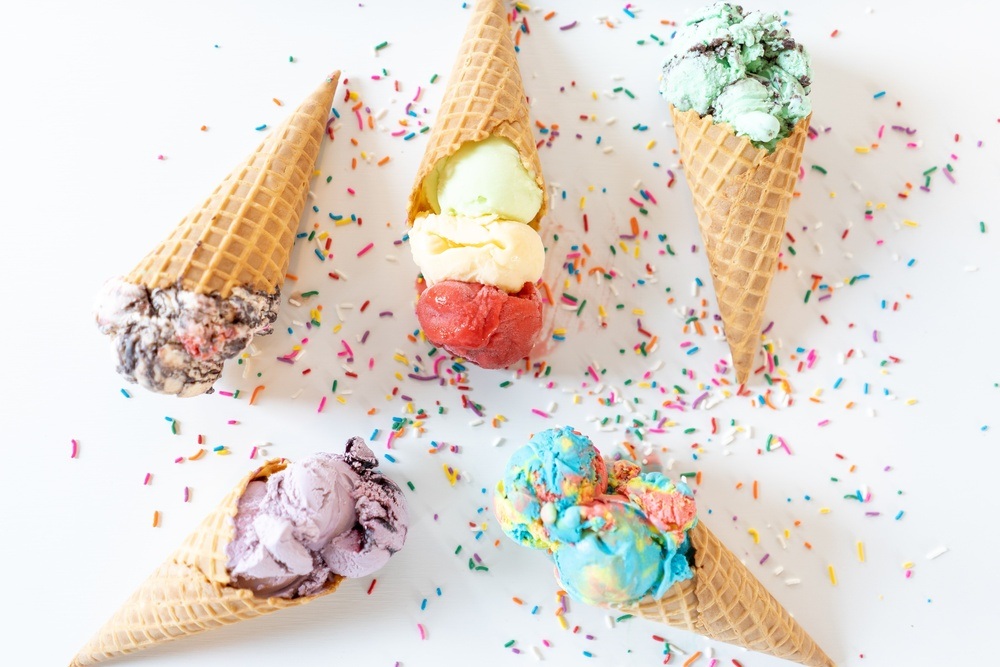 © Courtney Cook/Unsplash
Ice & hearty - naturally homemade
The Eis & innig crew attaches great importance to the production of high-quality, homemade ice cream. They use real ingredients and avoid flavorings, colorings, preservatives and additives. If you visit Klosterallee, you can even take a look inside the small ice cream kitchen and see how much love and care goes into making the homemade ice cream.
WHERE? Klosterallee 102, Mühlenkamp 46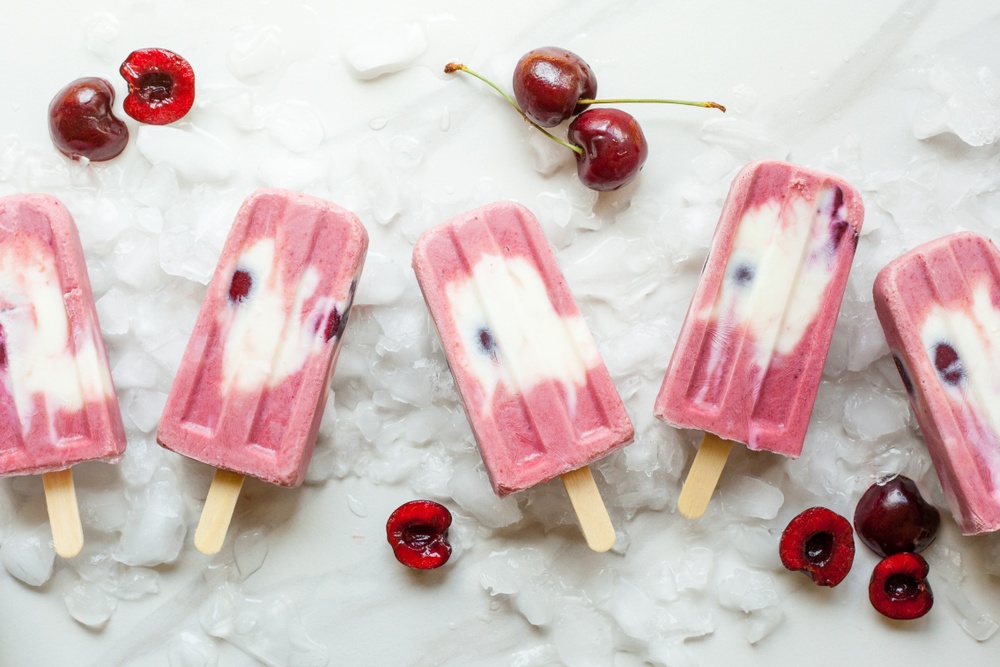 © Lindsay Moe/Unsplash
Schlecks - Cold Stone Ice Cream & Shakes
Are you a fan of chocolate ice cream with brownies, peanut butter and salted pretzels or vanilla ice cream with cheesecake and strawberries? 🤩 Then you should definitely stop by Schlecks! Here you can discover a wide selection of delicious and unusual ingredients to create your own customized ice cream on the cold stone. The staff are real ice cream experts and will help you find the perfect combination. Enjoy a unique taste experience at Schlecks! YUMMI 🍧
WHERE? Fischersallee 78, 22763 Hamburg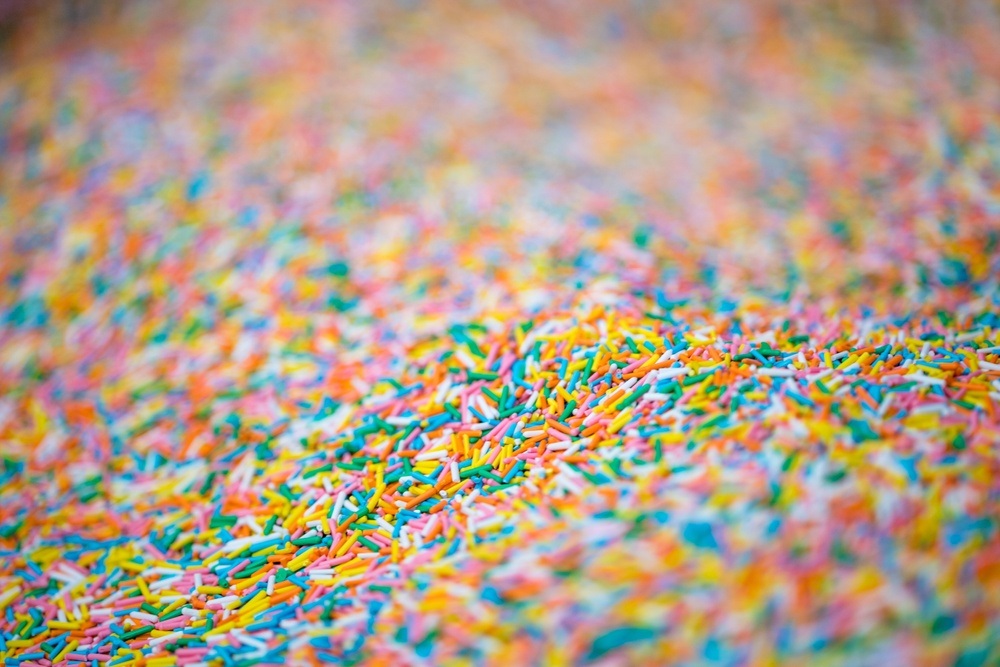 © Jason Leung/Unsplash
Delzepich ice cream - pure happiness
Delzepich's handmade ice creams are made from fresh whole milk according to a traditional recipe. You can experience the pure, natural taste of the delicious creations without any artificial additives. Experience an ice cream cone full of pure happiness at Delzepich!
WHERE? Winterhuder Weg 67, 22085 Hamburg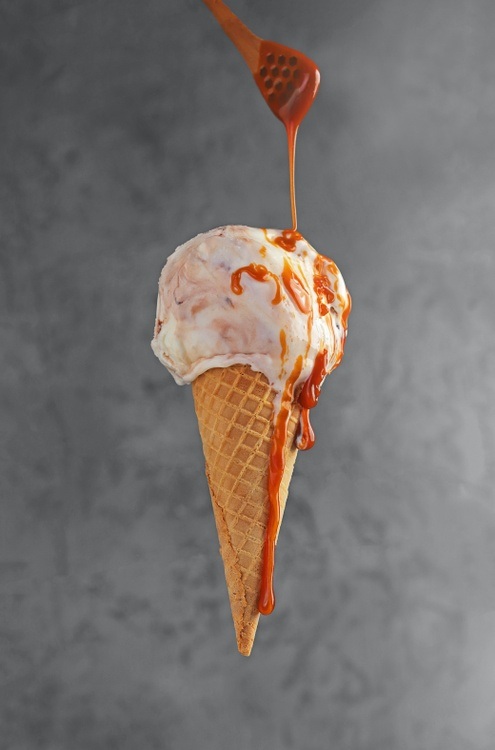 © Slashio Photography/Unsplash
Ice gang
Fancy ice cream from our own production, vegan & sugar-free ice cream varieties, vegan soft ice cream, coffee and spaghetti ice cream in RECUP cups? 🍦 Sounds nICE? 🤤 You can discover all this at the Eisbande on the Schanze! OFF YOU GO 🫶
WHERE? Bartelsstraße 1, 20357 Hamburg
Click here for the Instagram page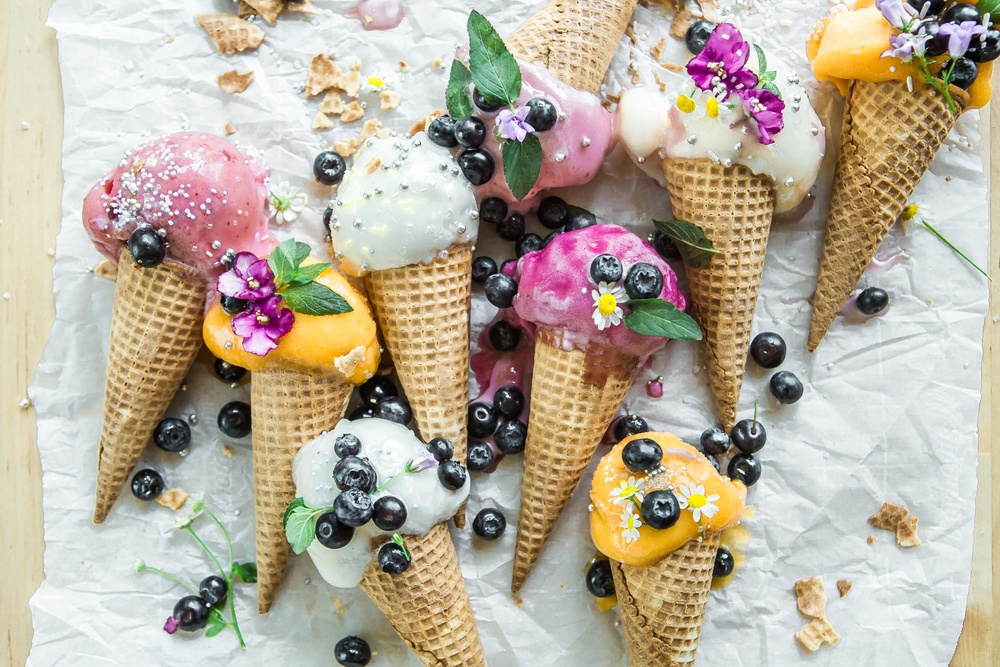 © Brooke Lark / Unsplash
So what are you waiting for? Your cool down is ready!
This content has been machine translated.