What's going on in Munich in February?
Alright, folks: A month has passed, but the event year is just getting started!
We turned the city on its head and came up with these wonderful events in Munich that you shouldn't miss in February. Where will we see you?


You've Got The Love! - INDIE vs POP - Party
Indie? Pop? Why decide when you can have both in one evening: Here's Harry Styles and The XX, Kummer and ABBA, Wir sind Helden and Taylor Swift. A night of nothing but hits to dance to! Join in quickly, we are giving away tickets!
Valentine's Day in Munich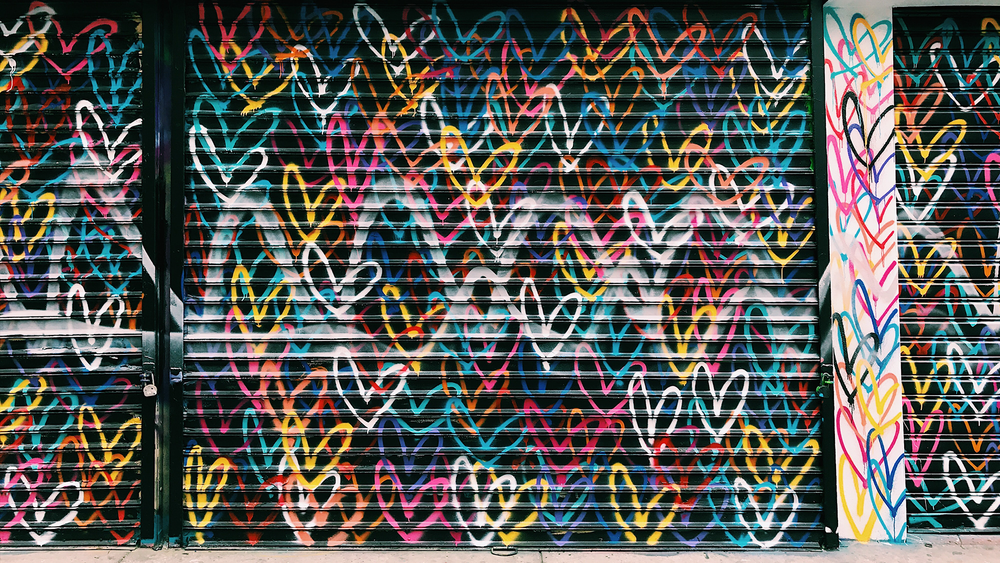 © Jon Tyson
Hearts are flying everywhere? Then you know at the latest: It's this time of year again - Valentine's Day!
But whether you want to spend time with your favorite person, have a nice day with friends or do something good for yourself - we have a few ideas for your 14th of February! 💝


Carnival in Munich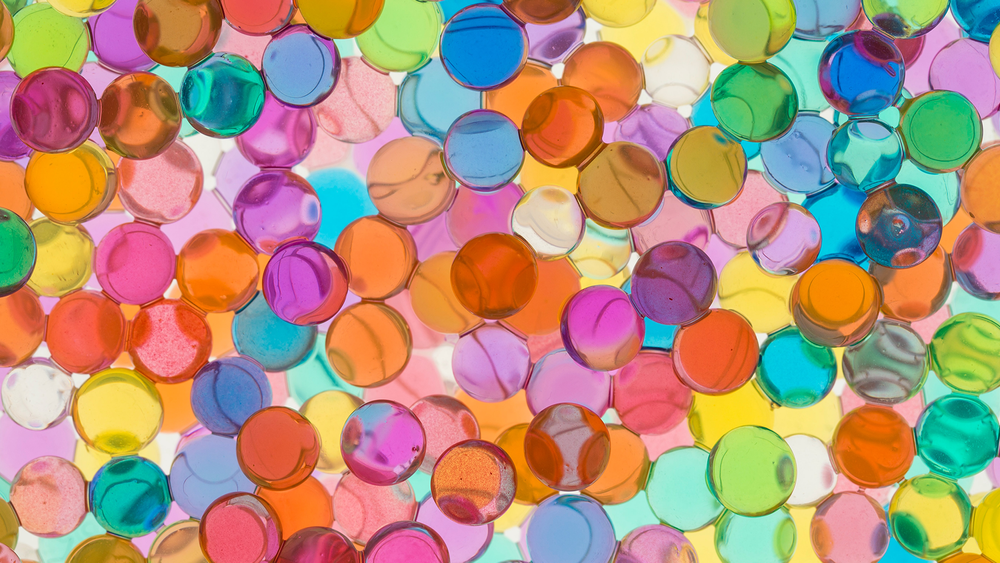 The carnival season is in full swing and it's not just in the carnival strongholds of this country that costumes are unpacked and evil spirits are driven away. Many a carnival event awaits you in our city too!
So unpack your most beautiful, weirdest and craziest disguise and keep an eye on our party category. You're sure to find what you're looking for here! 🥳


Poetry in Motion
Endlich wieder Lyrik: Gefühle, Politik, Klima, Gesellschaft, Liebe, Tod, Humor, Satire, Selbstironie – kein Thema, das sich nicht in den Dichtungen der Spoken-Word-Szene wiederfindet. Wir freuen uns auf Wortverdrehungen, Geschichten, Dichtkunst und Slampoetry at its best!
Etel Adnan - nur noch bis 26.02.
Last Call: Im Kunstbau findest du nur noch bis zum 26. Februar die erste umfassende Retrospektive Etel Adnans in Deutschland – oh yes! Dich erwarten unterschiedliche Bildsprachen und Medien, von Zeichnungen über Malerei bis hin zu Poesie ist alles dabei. Etel Adnan war eine bedeutende Vertreterin der arabischen Moderne – schnell noch hin da, denn das solltest du dir wirklich nicht entgehen lassen!
Want to make sure you don't miss out on any event highlights in February? Three ideas for getting out and about every day:
1. get our Rausgegangen app - with it you have all the tips from the editorial team and the entire Munich cultural landscape at your fingertips anywhere and at any time!
2. create your free Rausgegangen account and add your favorites to the watch list, follow locations and subscribe to our weekly mail newsletter so that cool events fly into your mailbox!
3. follow us on Instagram and be the first to know what's going on in our city!
Let's go out together and experience beautiful things! 💜
This content has been machine translated.